Three prairie province 420 celebrations 2017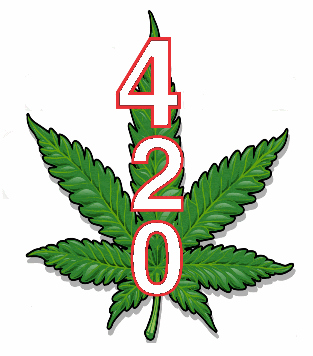 Calgary had seven 420 events this year. The main event was a 3 day 420 Music & Art Festival with 22 bands over 3 days of celebration with free access cannabis expo on Saturday April 22 to a yoga event to a BBQ to a protest at Calgary City Hall and a gathering at 420 park (17 Ave. & 8 Street SW) and 420 smoke outs planned at some local cannabis/hemp retail stores, and one had a mini art festival and more music at Dubfounded - 420 Edition. Weather was reasonably good for a spring day at 14 Celsius and the rain showers in Calgary held off until 5:00 PM Media attention was good with local TV stations and two radio stations covering the events as well as 660 News Radio broadcasting 420 event details through out the day.
Lethbridge 420 first 420@ThePark event included 12 vendor & information booths, food trucks, live glass blowing, speakers, bands; and over 500 attended.
In the 3 prairie province legislatures, Edmonton had several 420 celebrations and it's usual thousands attending the Alberta Legislature. Regina celebrated at the Saskatchewan Legislature and Winnipeg at the Manitoba Legislature.
NORML Canada's
420 Across Canada 2017
---